All photos and videos by Isaac Ibarra
Through my travels I hope to inspire others to explore. My passion has led me to tell other people's stories as well as my own. Here is what I've seen...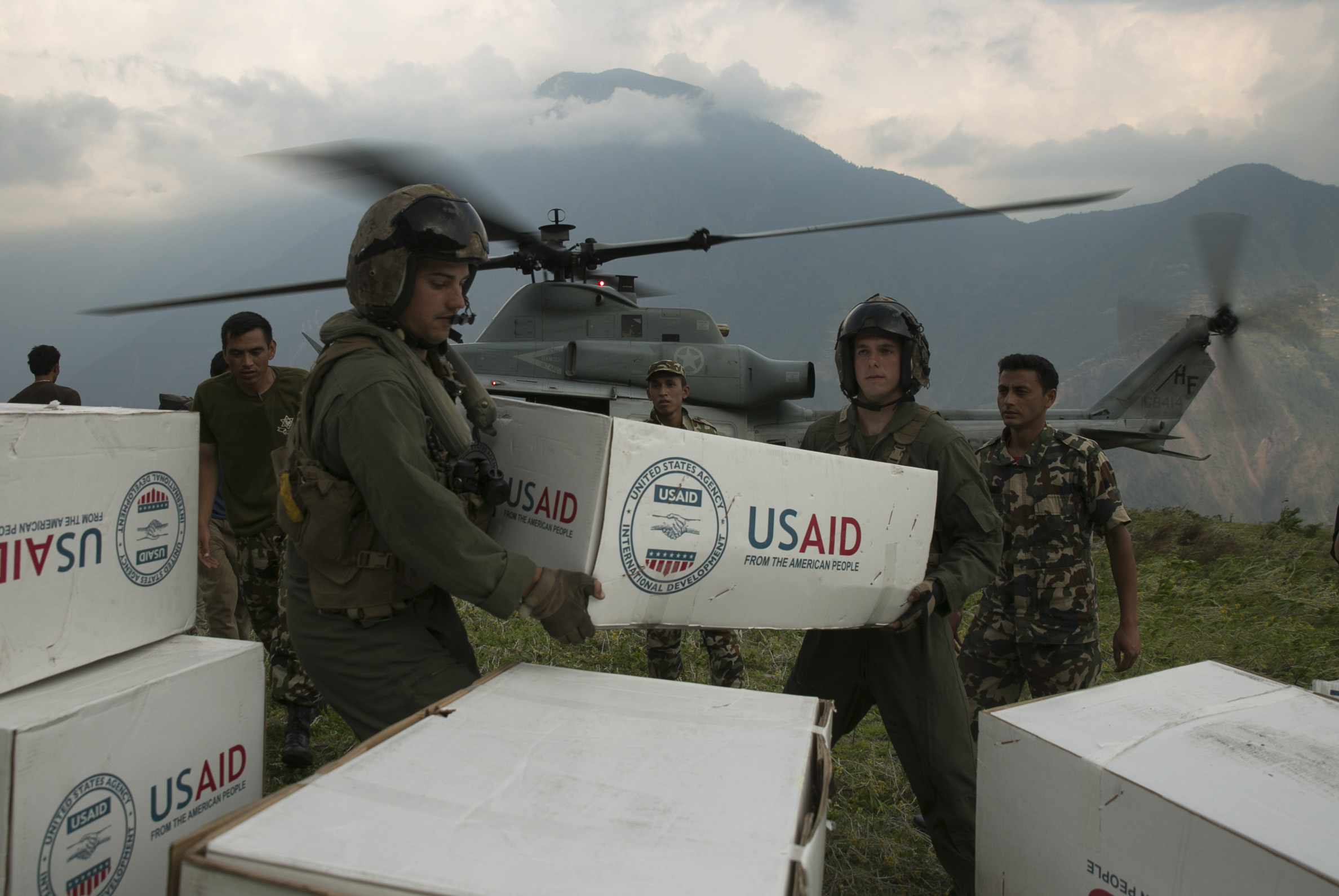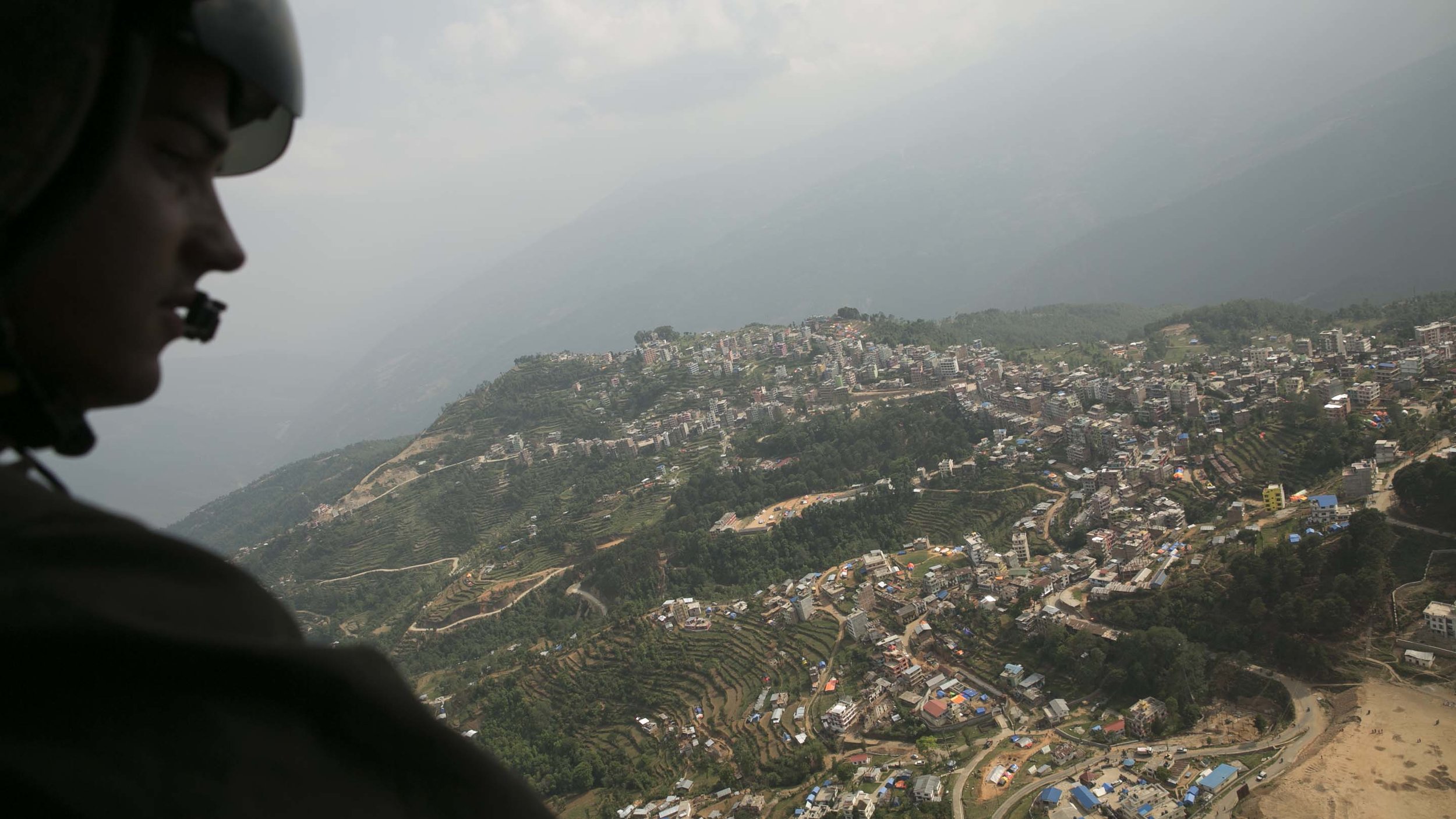 I deployed to Nepal after an earthquake struck April 25, 2015. Routine supply runs quickly became medical evacuations after another devastating earthquake bringing the death toll to more than 8,400 people and injuring 16,800 more.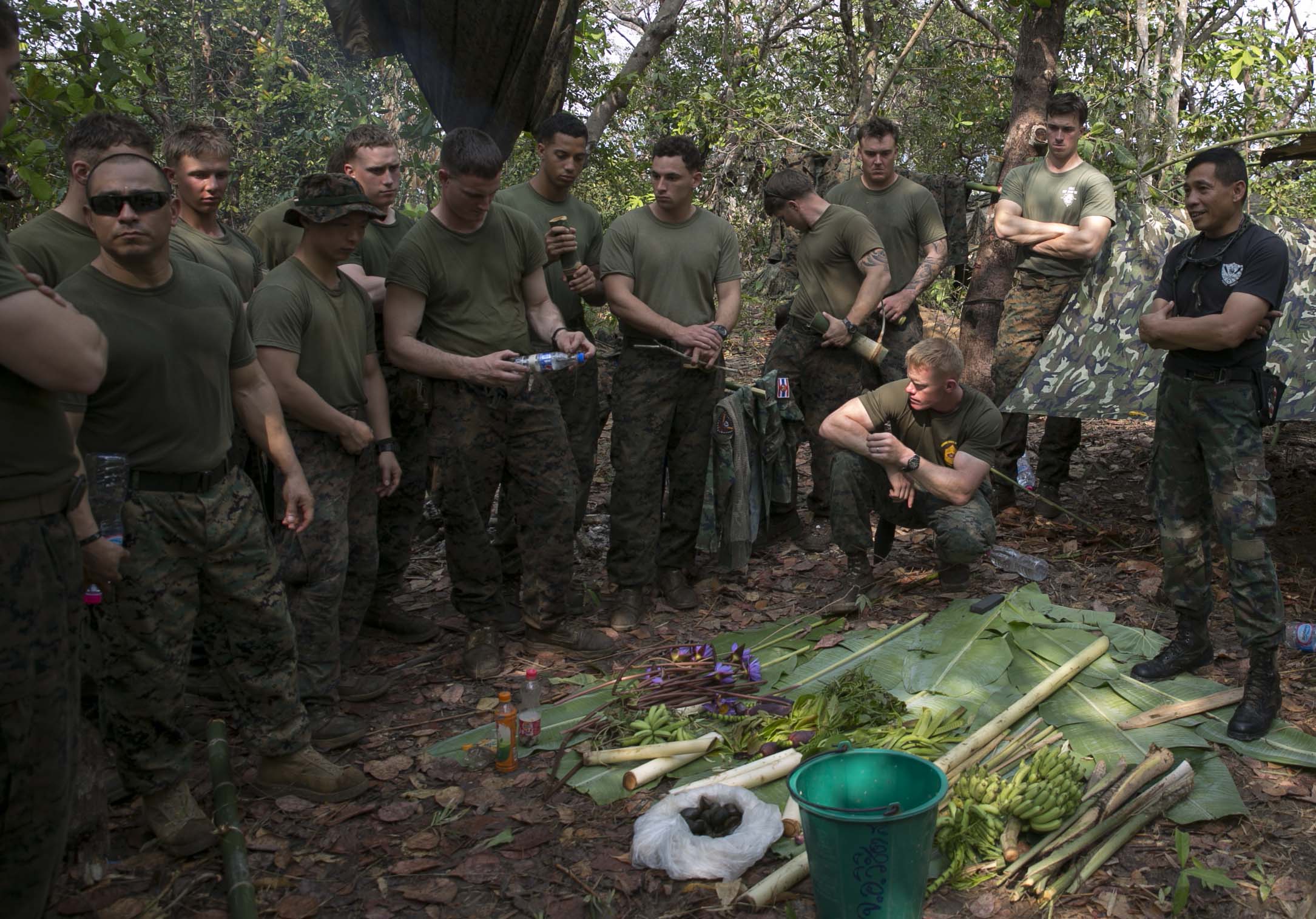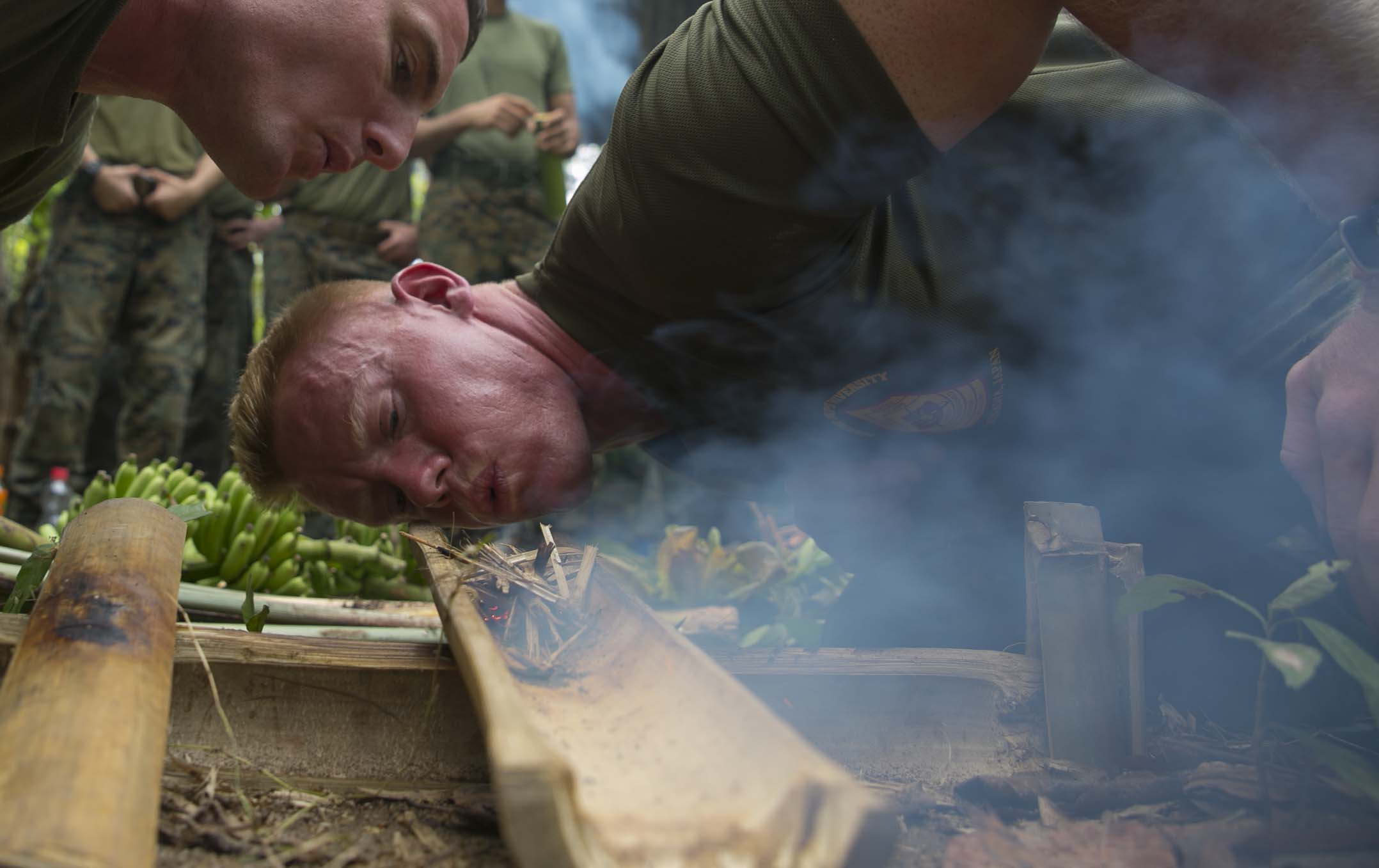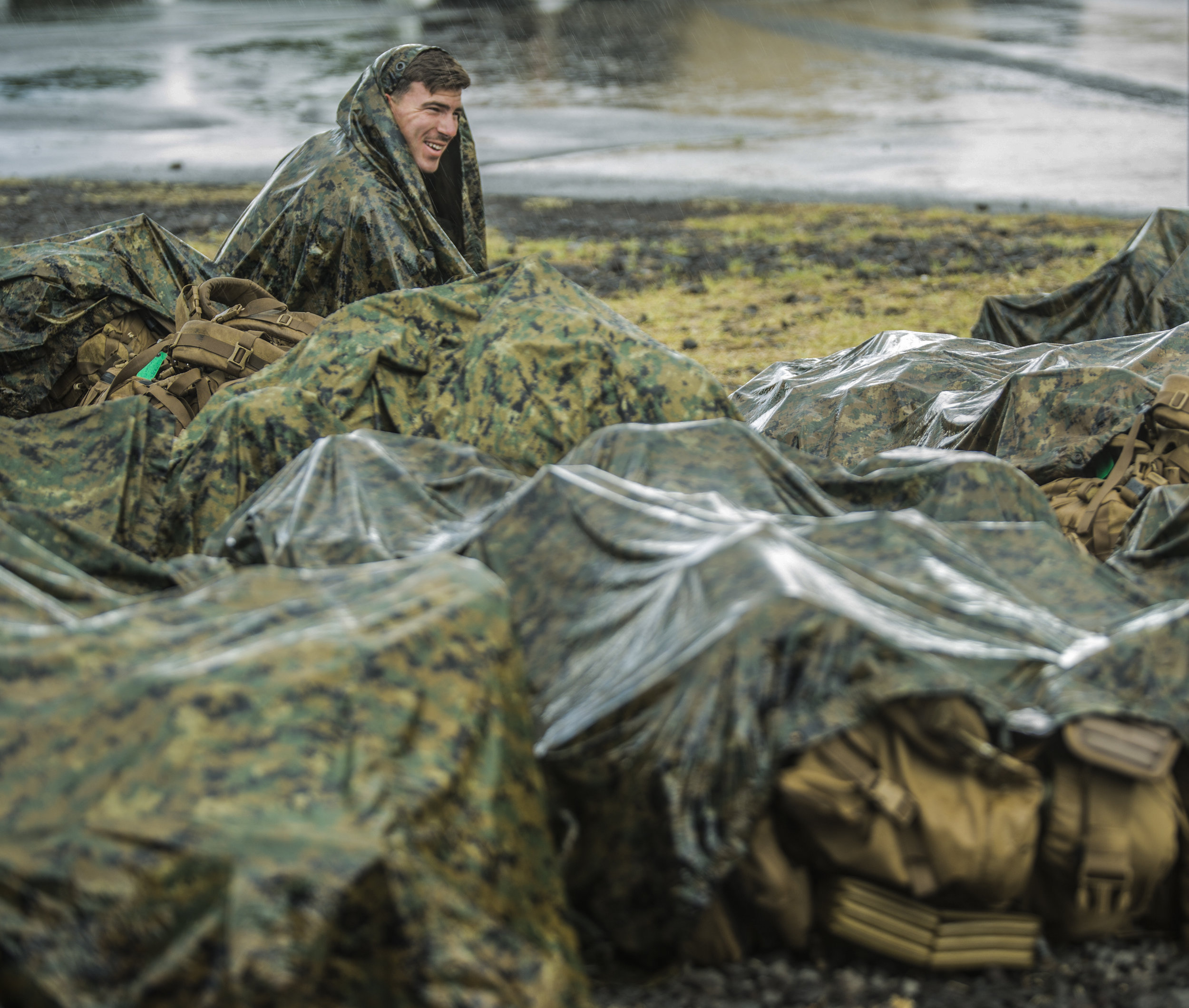 This was home for three years. In this gallery you'll find the beauty of Okinawa along with some military training I've been a part of while being stationed there. take a look.